Welcome to Desierto Merzouga Tours
Desierto Merzouga Tours is a entire service tour organisation, The agency changed into created to expose our clients worldwide the authenticity of Morocco this is deeply rooted in subculture and records, it's going to offer you keys to the traditional Morocco and generate sales to all Berber families and Nomads . so you will experience your tour. you could have specific and magical moment. in the long run you mechanically assist loads of Berber households, store the nomadic life-style and leave Morocco with new friends in the attitude to welcome you in Morocco over and over as the majority of our treasured pals and our clients. Our aim is to provide our clients with extraordinary services and exquisite evaluations.Our services consist of preparations for hotels, transportation, and guided excursions during Morocco. whether you are travelling solo or in a set, and looking for a cultural or adventurous experience, we are right here to paintings with you in customizing the correct itinerary to your vacation.
About Desierto Merzouga Tours
We will work alongside you to create the perfect experience for you or your group.
It is your vacation and travel,We want to hear from you and we can disscuss what you are looking for. All our guides are native customs and cultures of our and experts in the country. There are many : canned tours : with large companies, but because this is your vacation, we will design a tour to suit you and your budget. Take a look at what we offer and experience true Moroccan hospitality. We will listen to your ideas and give you the best advice we will respond as soon as possible to your enquiry and we will do everything to make your tour a success. You will experience the real Sahara Desert and meet true desert families who will look after you and treat you as thier family. This is an experience you will remember for the rest of your life.
Native -Guides.
Transport High quality.
Experience And professionalism.
Experts in virgin areas of the Sahara Desert.
WHY TRAVEL WITH US?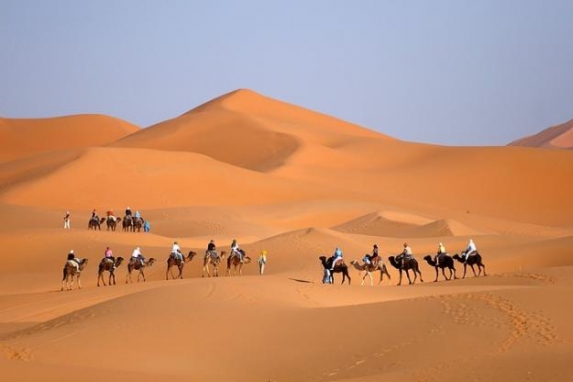 ---